The major computer and Laptop manufacturer Lenovo is also jumped in Tablet PC
market
with their new tablet LePad which is launched in China.
Tablet PC market is growing day by day after
Apple iPad
many companies have started developing new tablets. Now days every month a new tablet is released and making this market very crowded. Year 2011 is year for tablet PC and many awaited products are yet to release.
The Lenovo LePad comes with 10.1-inch 1280 x 800 pixel (16:10) capacitive touchscreen display, front facing Camera, in-built graphics, internal memory, Wi-Fi and Bluetooth data connectivity. Lenovo LePad runs on Android 2.2 operating system. It processing power comes with Qualcomm Snapdragon 1.2GHz Processor. The LePad comes in two versions that support Wifi and 3G services.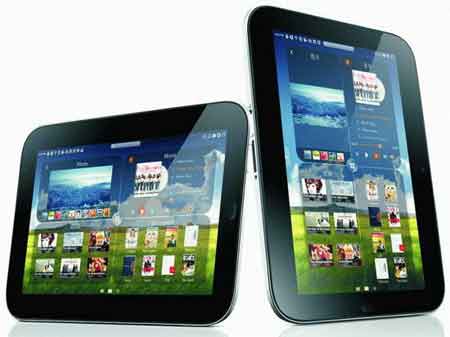 The Lenovo LePad is available in China in 16 and 32 GB with support Wi-Fi, 3G (EVDO / HSPA). The price starts from 3,499 Yuan (about U.S. $ 530), 3,999 Yuan ($ 610), 4,599 Yuan ($ 700) and 5,299 Yuan ($ 810).
LePad is costly then Apple iPad 1 which starts from 2,888 Yuan but LePad is compared with iPad 2. Apple's iPad 2 is not officially selling in China, but grey market
imports
are available from 5,000 Yuan.
The Lenovo LePad is available to buy in China and it is expected to be available in
global market
by July 2011.