Recently Microsoft officially
announced
the release of Windows
Home
Server 2011 code named "Vail". Windows Home Server 2011 released for manufacturing.
TechNet or MSDN subscribers can
download Windows
Home Server 2011 in early April. It will also be available for purchase in starting May. The Evaluation for WHS 2011 will also be available
for download
in early April.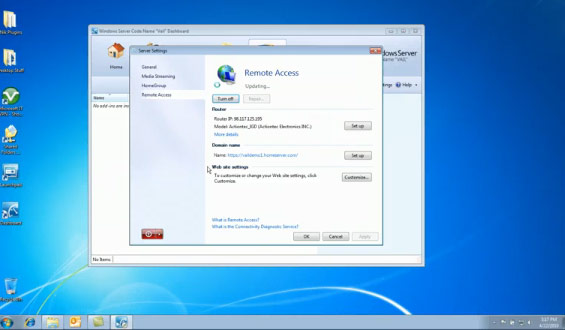 Windows Home Server 2011 was codenamed "Vail". Microsoft delivered the Release Candidate of Vail in February 2011. Windows Home Server 2011 is easy to use server for home users which help families keep their important digital files and data automatically backed up, organized, and accessible from virtually anywhere.
WHS 2011 will be released in 19 languages including Chinese (Simplified), Chinese (Traditional, Taiwan), Chinese (Hong Kong), Czech, Dutch, English, French, German, Hungarian, Italian, Japanese, Korean, Polish, Portuguese (Brazil), Portuguese (Portugal), Russian, Spanish, Swedish, and Turkish.